Dr. Melendez is board certified in Plastic and Reconstructive Surgery by the American Board of Plastic Surgery.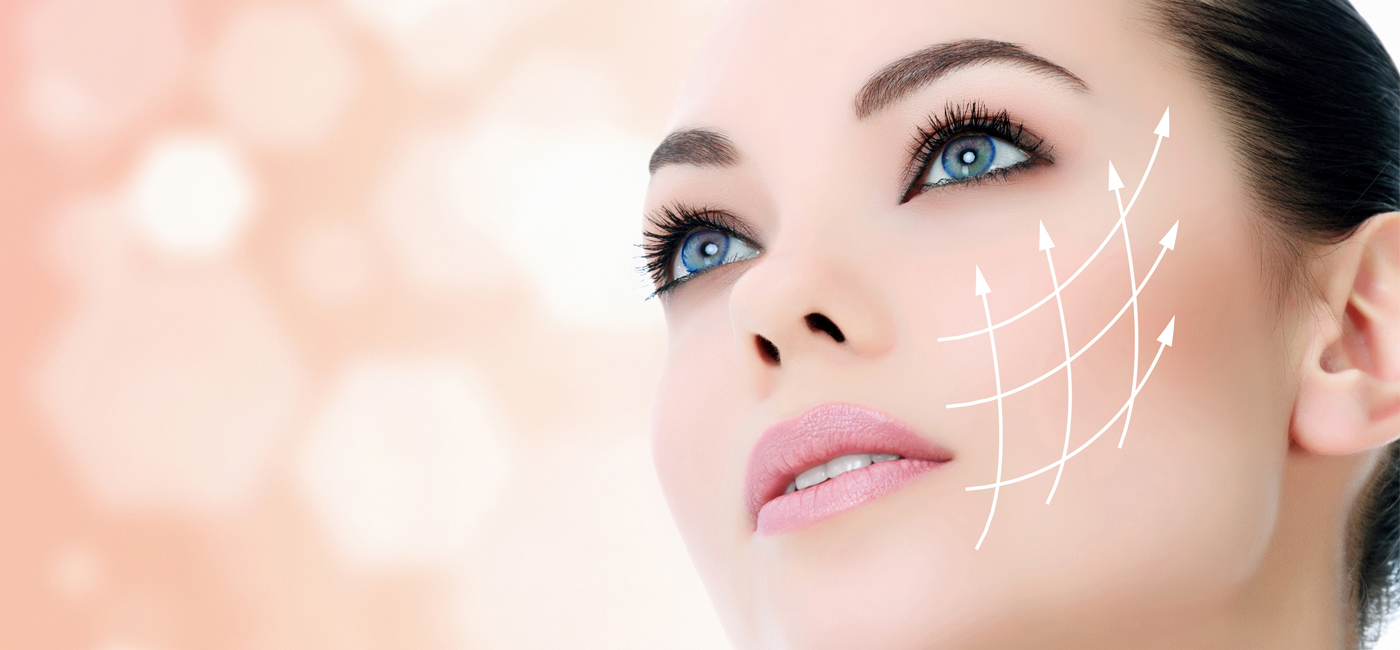 Welcome


to Cosmetic and Reconstructive Surgery Associates of Connecticut

For many patients, electing to have cosmetic surgery or needing to have reconstructive procedures is one of the most personal decisions they will ever make. Since cosmetic and reconstructive surgery affects both the patient's physical and emotional well-being — more so, than with many other medical procedures — we believe in truly getting to know our patients from their medical history to their lifestyle. We understand the process and we are committed to offering a modern, holistic, patient-centric approach to high-quality medical care.
1 OFFICE LOCATION
AND STAFF PRIVILEGES AT
3
RENOWNED HOSPITALS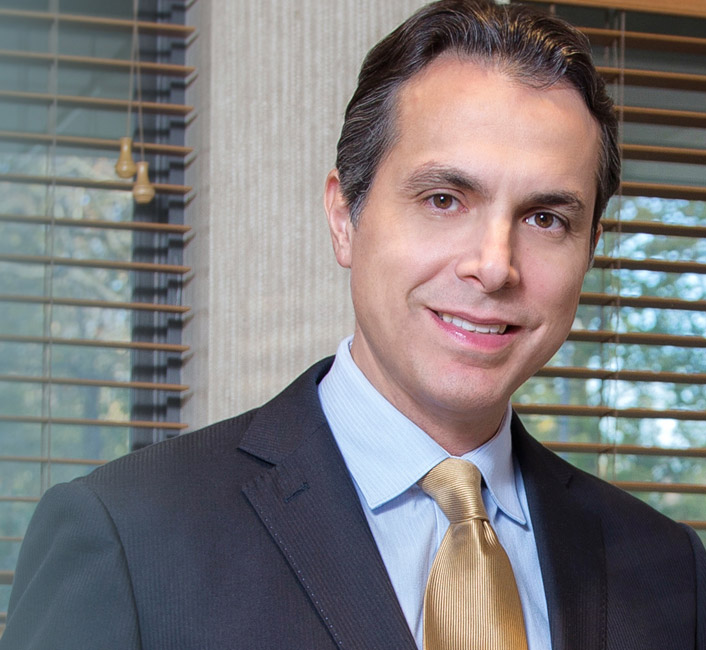 Dr. Mark Melendez
Our practice was founded by Dr. Mark Melendez, a fellowship-trained plastic surgeon, who performs a full spectrum of cosmetic and reconstructive surgical procedures for the face, breast, and body, including micro-vascular breast reconstruction surgery – such as the DIEP flap procedure — for breast cancer patients, along with facial rejuvenation (including dermal fillers).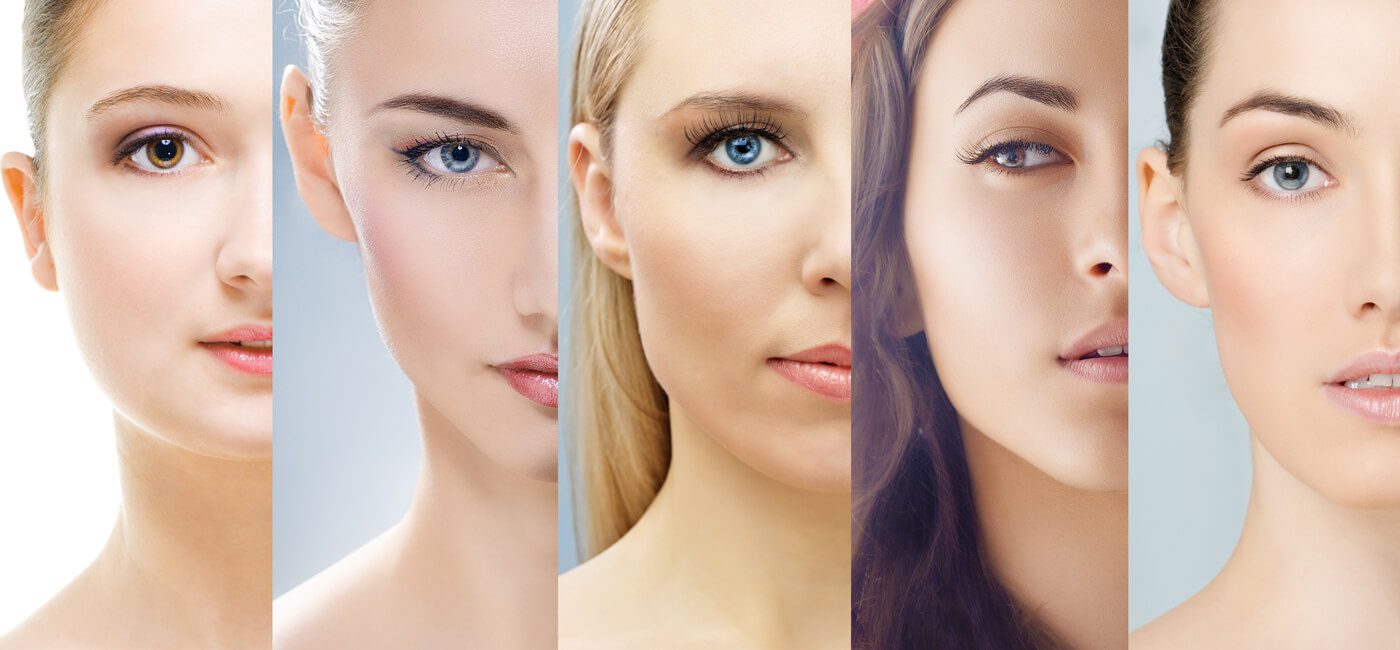 Procedures
We are also dedicated to providing a safe and welcoming environment for all of our patients. Our modality of care involves combining cutting-edge surgical techniques with compassion, kindness, time, and accessibility.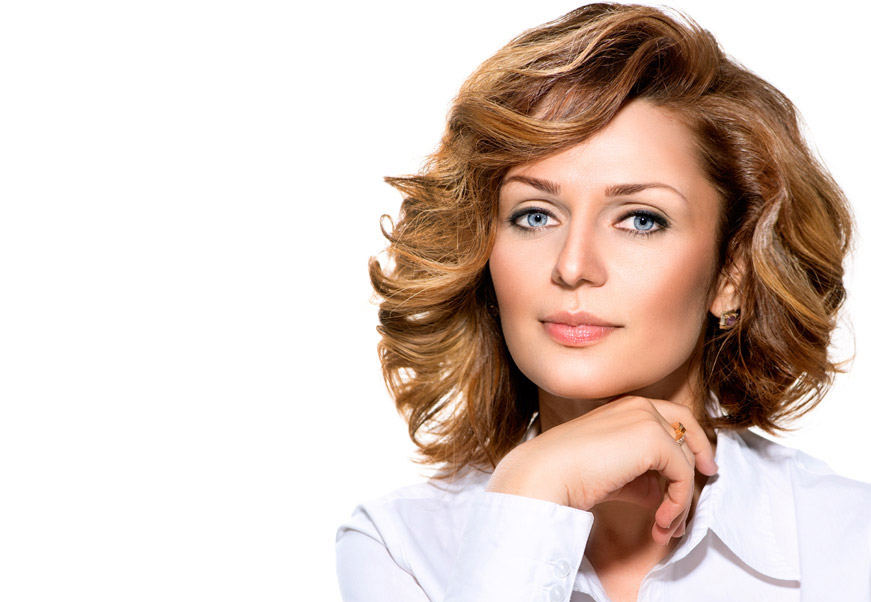 OUR LOCATIONS
We offer a dedicated 24-hour patient care telephone line for those who require an additional level of care. Our office is conveniently located in Shelton, Connecticut.
Dr. Melendez also has staff privileges at Greenwich Hospital, Griffin Hospital, and St. Vincent's Medical Center.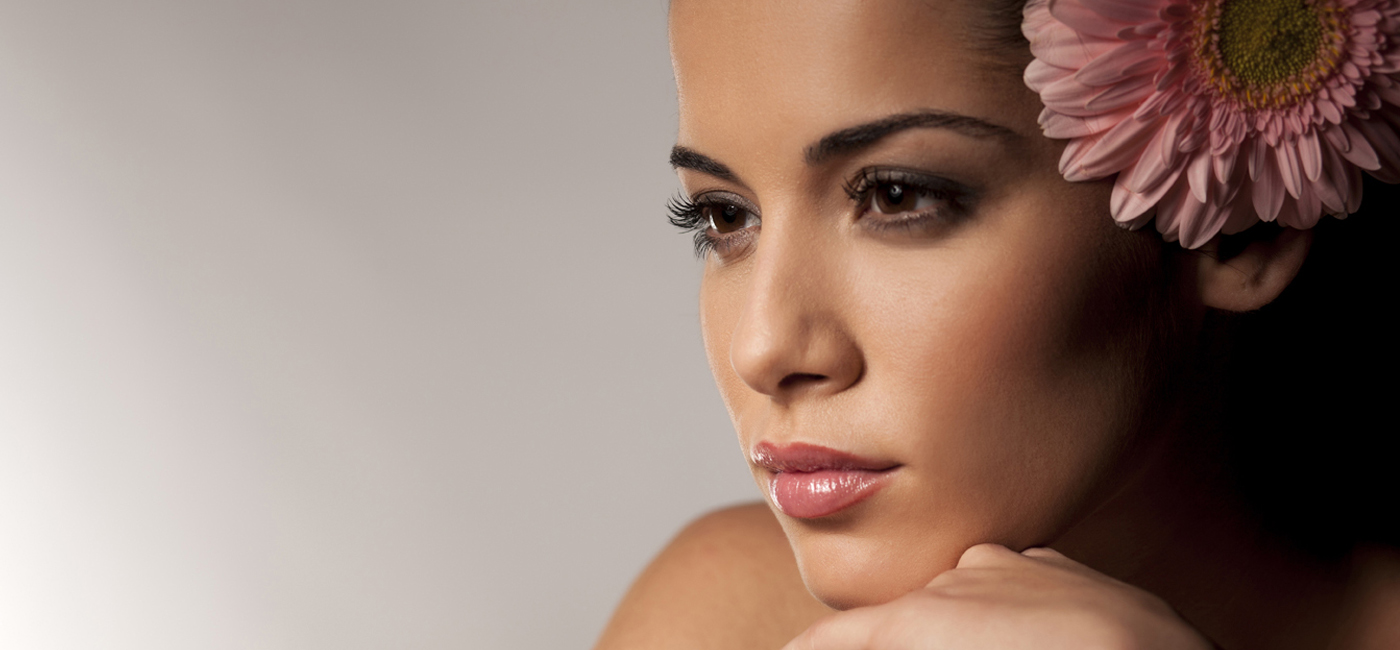 CONTACT US
We look forward to caring for you and to exceeding your expectations. Thank you for visiting our Web site.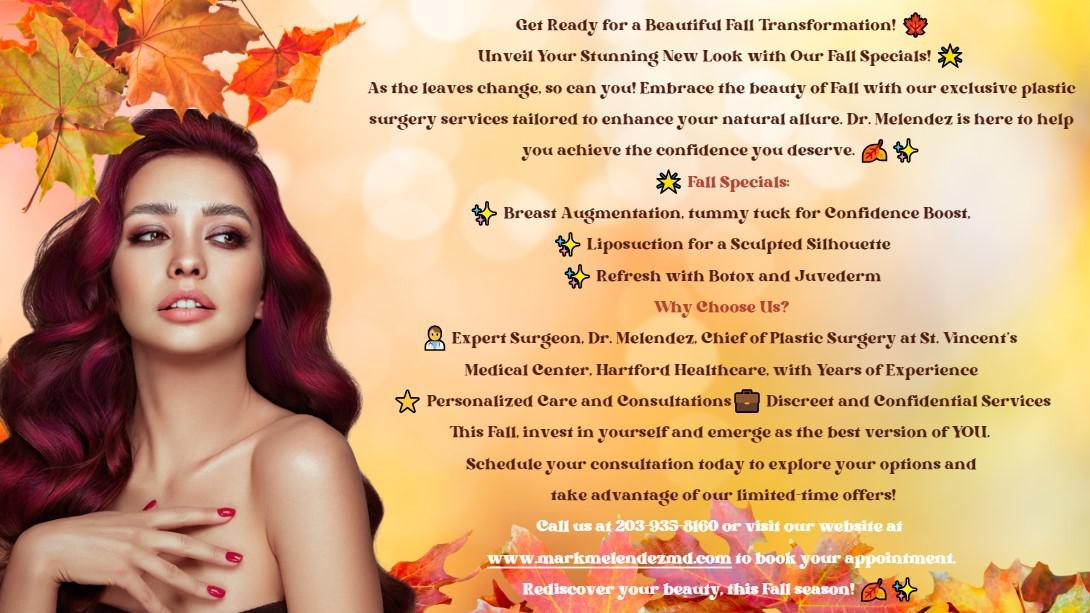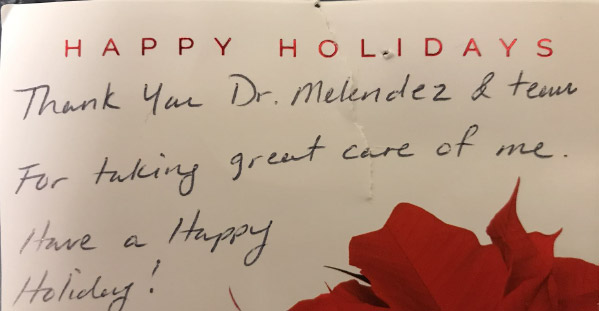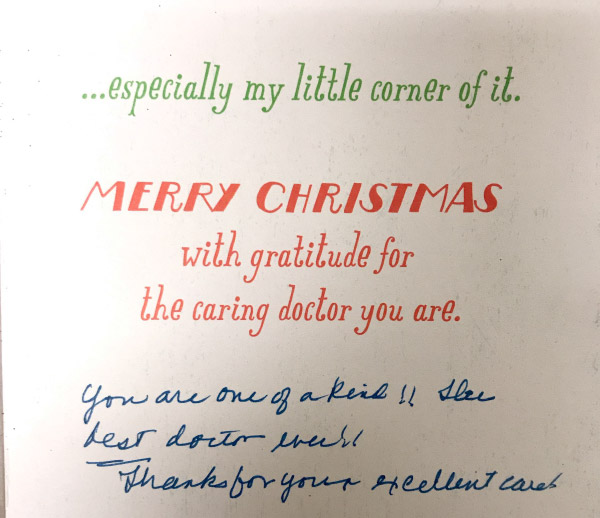 "Good morning. I just wanted to thank you again. My son was home over the holiday and his lip looks perfect. My wife and I are not only grateful for your skills, but your kindness and coming to see my son on your day off. Thank you again."